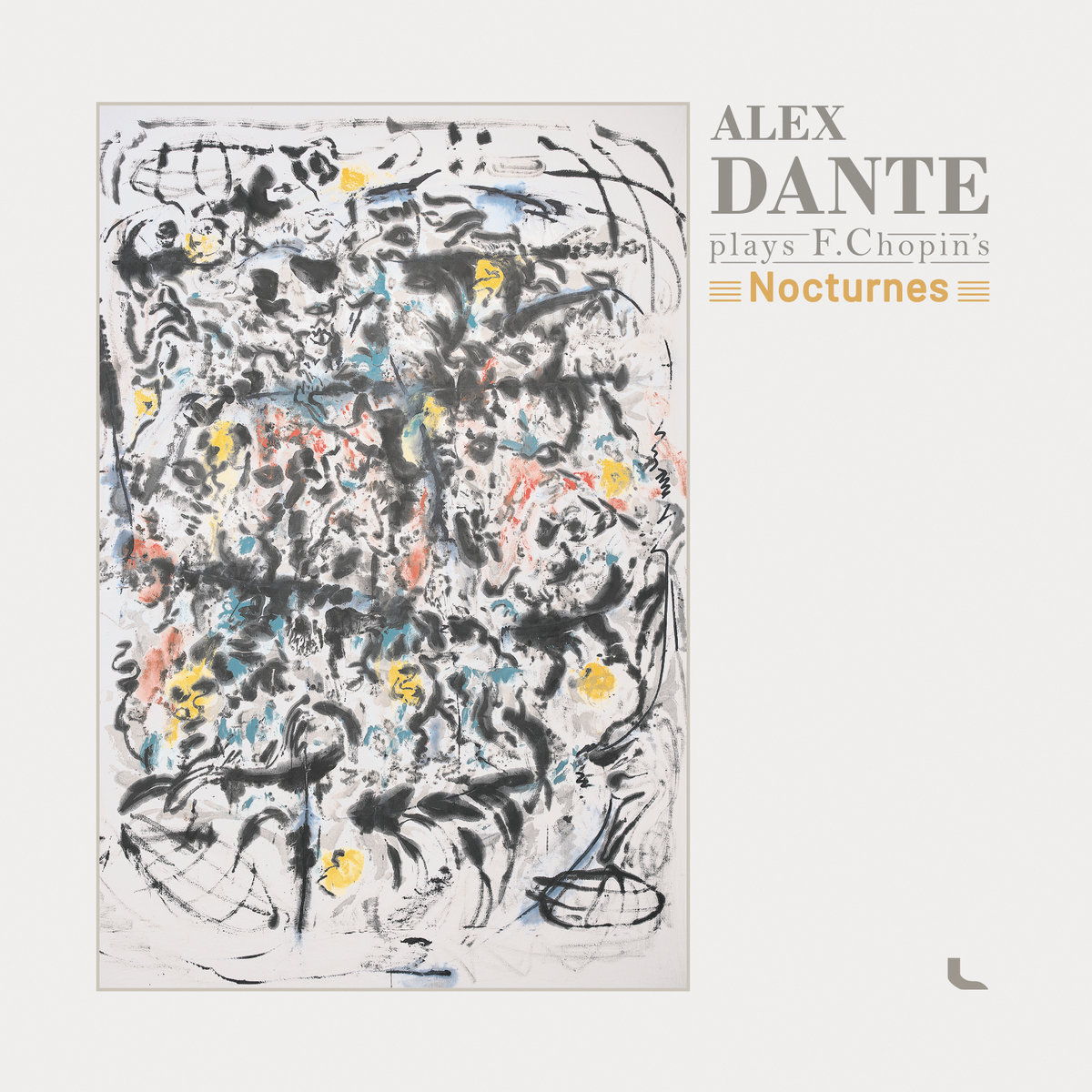 Alex Dante's first release is a solo guitar album. The idea was to create electric guitar arrangements for F. Chopin's Nocturnes.
The album was recorded, mixed and mastered at Unreal Studio in Athens/Greece as a live set straight to tape using real time guitar effects (no loops) and three guitar amplifiers.
The cover is painted live during the performance Alex Dante plays F.Chopin's Nocturnes at "Cobra High", Athens/Greece by GPO.
I would like to thank everyone that supported me and believed in this solo guitar project. This album is dedicated to the memory of my mother.
Listen : spotify.com
Buy : bandcamp.com