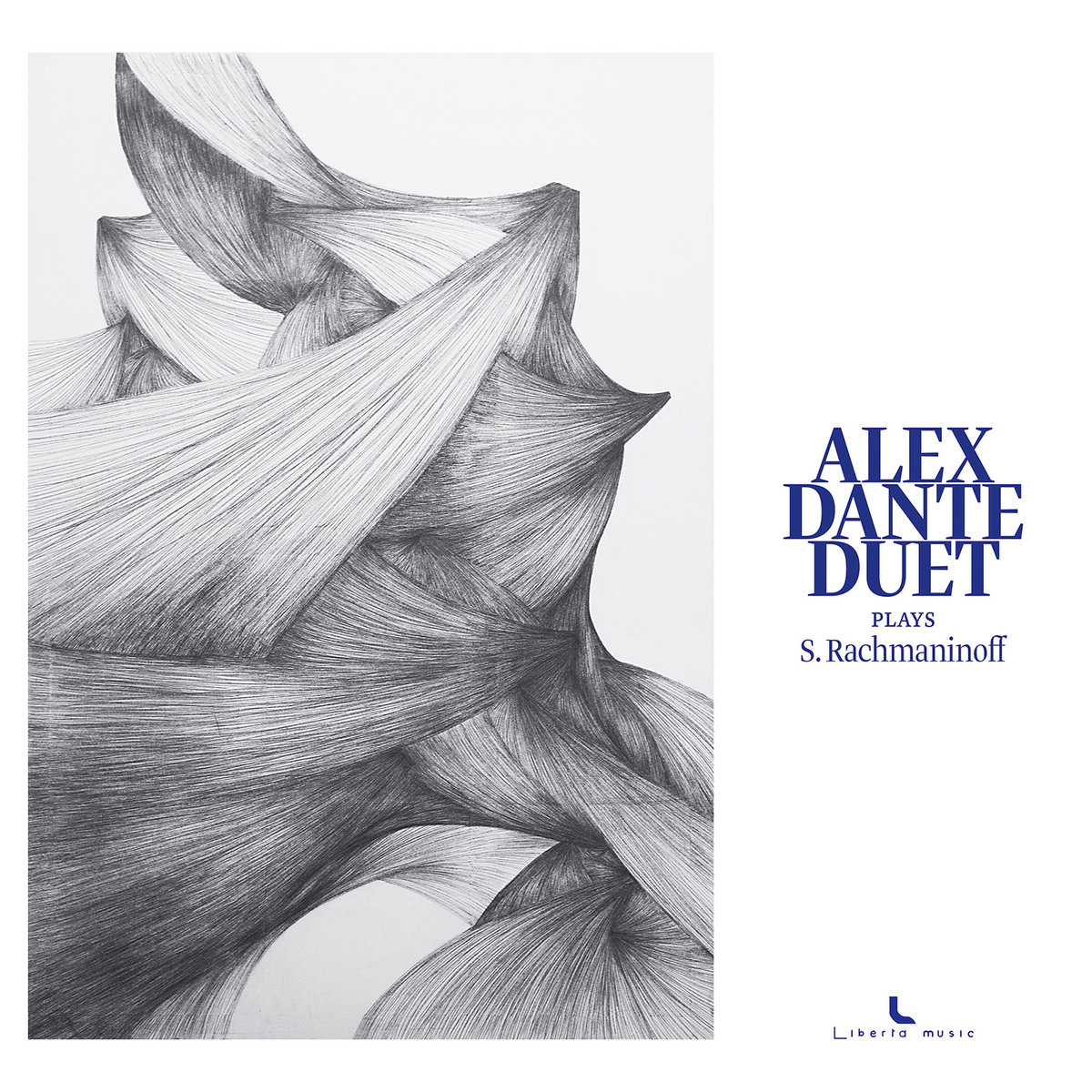 Listen : spotify.com
Buy : bandcamp.com
Friends for a long time, Alex Dante and Manolis Giannikios (Whereswilder) formed this duet during the spring of 2019.
This is their first release and consists of an electric open interpretation of four of Sergei Rachmaninoff's compositions .
Using their main instruments (electric guitar & drum set) as means for expression, the duet aims to create a bridge between the legendary classical composer and contemporary western music.
This album is genre-fluid and is meant to be listened as a whole.
credits
released March 25, 2020
Guitar:  Alex Dante
Drums, Effects, Claps:  Manolis Giannikios
Recorded by Fotis Papatheodorou at White Pebbles Studio
Assistant Engineer – Manolis Koutalidis
Mixed by Fotis Papatheodorou at jaR
Mastered by Alex Ketenjian at Unreal Studios
Produced by Alex Dante / Stelios Chatzikaleas
Published by Liberta Music, 2020
All compositions by Sergei Rachmaninoff
Arranged by Alex Dante & Manolis Giannikios